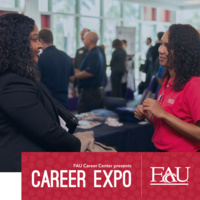 This career fair is specially designed for all FAU students/alumni who are looking for internships or full-time positions. Professional dress is required....
What better way to kick off homecoming 2017 than with a Pep Rally? Similar to College Colors Day this event will include Owlsley, Cheerleaders, the band, Owl...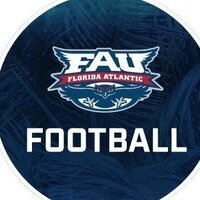 FAU goes against North Texas, the game will be held at the FAU Stadium. This game will mark the end of Homecoming 2017. The Homecoming Royalty also will be...